Where the UK meets Iberian and Latin American Classical Music
Established in 1997, ILAMS is the first and only organisation dedicated to the study, performance and promotion of Iberian and Latin American classical music in the UK.
Committed to education and cultural integration, the Society has at the heart of its endeavours the desire to inject the British classical music scene with some of the colour, vitality and exuberance that Iberian and Latin American culture is famous for. Whilst mainstream classical music has largely lost touch with popular culture, its Luso-Hispanic relatives have developed a more dynamic approach which defies the traditional boundaries of 'high' and 'low' art and which has brought classical music back into contemporary society. We believe that Latin American art music therefore has a more important role to play than ever in reconciling the general public with classical music culture.
We hope that you will find our new website a useful source of information - a portal to a relatively undiscovered world of vibrant music, and a place to connect with a wider community. If you would like to know more about our forthcoming events, go to our Concerts page. You can also join our volunteers or become a member of ILAMS for added benefits.
Latest News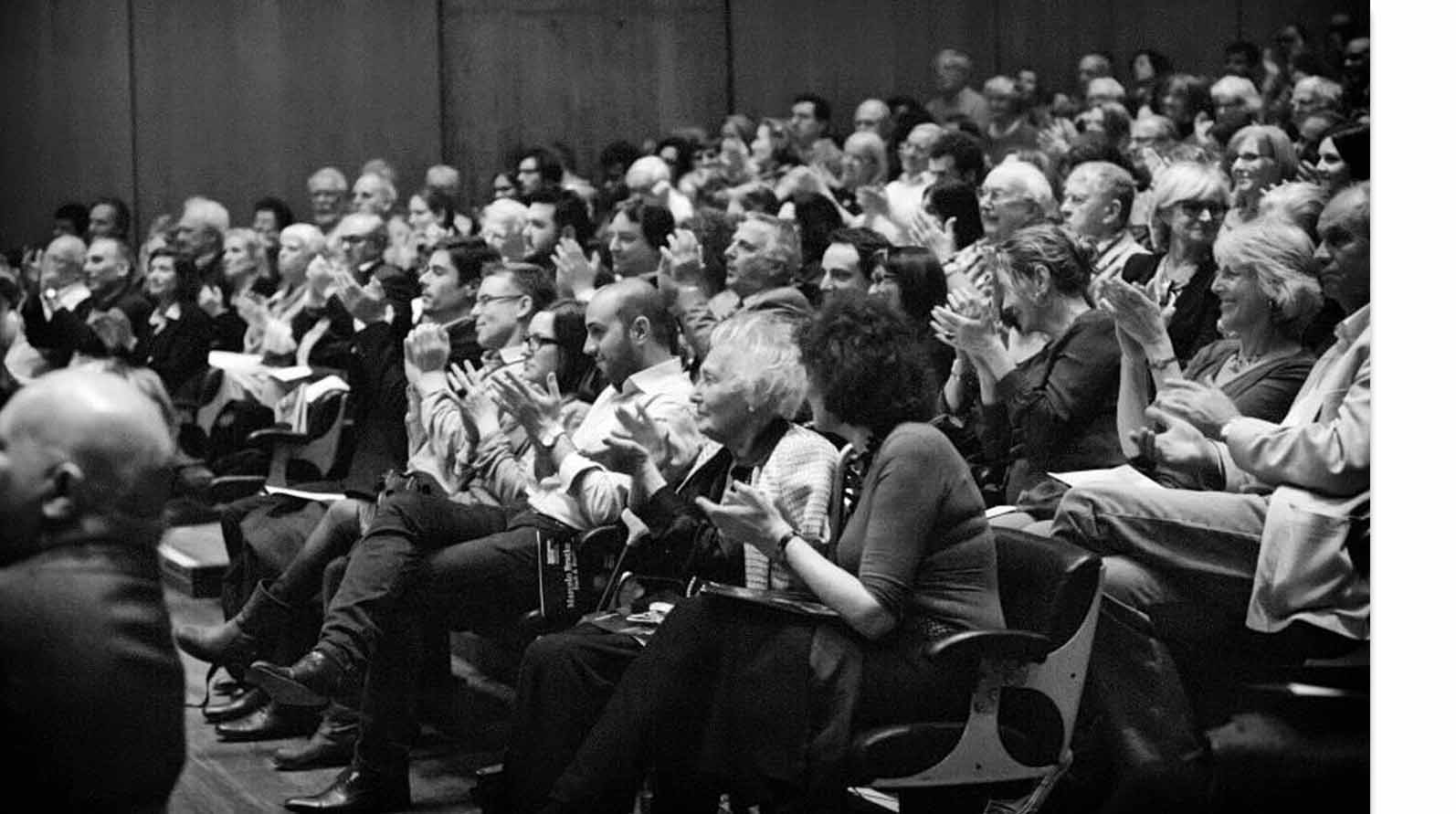 It was Bach to Brazil on 24th April with another sell-out ILAMS concert at Southbank Centre's Purcell Room as part of La Linea festival. Featuring virtuoso pianist Marcelo Bratke and his latest project 'Bach and Bachianas' - a celebration of Latin classical piano music exploring 20th-century musical dialogues between Europe and Brazil, Bratke presented works by Bach, Villa-Lobos and Milhaud. The event also marked the 150th anniversary of Villa-Lobos' contemporary, seminal Brazilian composer Ernesto Nazareth, with a taste of Nazareth's 'Brazilian tangos'.
Opening for Marcelo Bratke were the duo TangOpera, showcasing Latin American art songs.
ILAMS' most popular annual event is back! Escape the mad Christmas rush this December and chill out with London's coolest classical music festival, the London Classical Guitar Festival.
Now in its 15th year, the LCGF celebrates the Latin roots of the guitar, with a feast of music from Spain, Portugal and Latin America performed by leading artists from around the world. The Festival has its natural home at the Bolivar Hall, with an acoustic unrivalled in the UK for classical guitar, and a wonderfully vibrant atmosphere in which to enjoy this exciting repertoire. The guitar is at the heart of Latin classical music culture, so for anyone wishing to become better-acquainted with Iberican classical music the LCGF is a must.
On 3rd May 2012, ILAMS hosted a literally 'revolutionary' concert at Southbank Centre to a packed Purcell Room. Inspired by the recent bicentennial celebrations of Latin American Independence, 'A Revolutionary Concert' presented a kaleidoscopic 500 years of Latin American classical music and history in a 90-minute extravaganza featuring over 40 musicians, including special guest, Cuban violinist Omar Puente, and the world premiere of Cacerola Soul - a special commission by leading Latin American composer, Ricardo Lorenz.
To download a copy of the concert programme click
HERE
.
To view more images from the concert click HERE.
John Williams | Craig Ogden l Paco Peña | Paco de Lucia l
Miloš Karadaglić
| Carlos Bonell | Celso Machado | Fabio Zanón | Daniel Barenboim | Teresa Berganza | Ernesto Bitetti | Maria Isabel de Falla | Antón García Abril | María Garzón | Guillermo González | Alicia de Larrocha | Tomás Marco | Odaline de la Martinez | Carmen Bravo Mompou | Aurora Nátola-Ginastera | Marlos Nobre | Cristina Ortíz | Alfredo Perl | Marisa Robles | Patricia Rozario | Turibio Santos | José Serebrier | Andrés Ruiz Tarazona | Alicia Terzián | Jacinto Torres
Site design and content copyright © 1998-2014
The Iberian and Latin American Music Society, all rights reserved.
ILAMS is a registered charity, No. 1092749